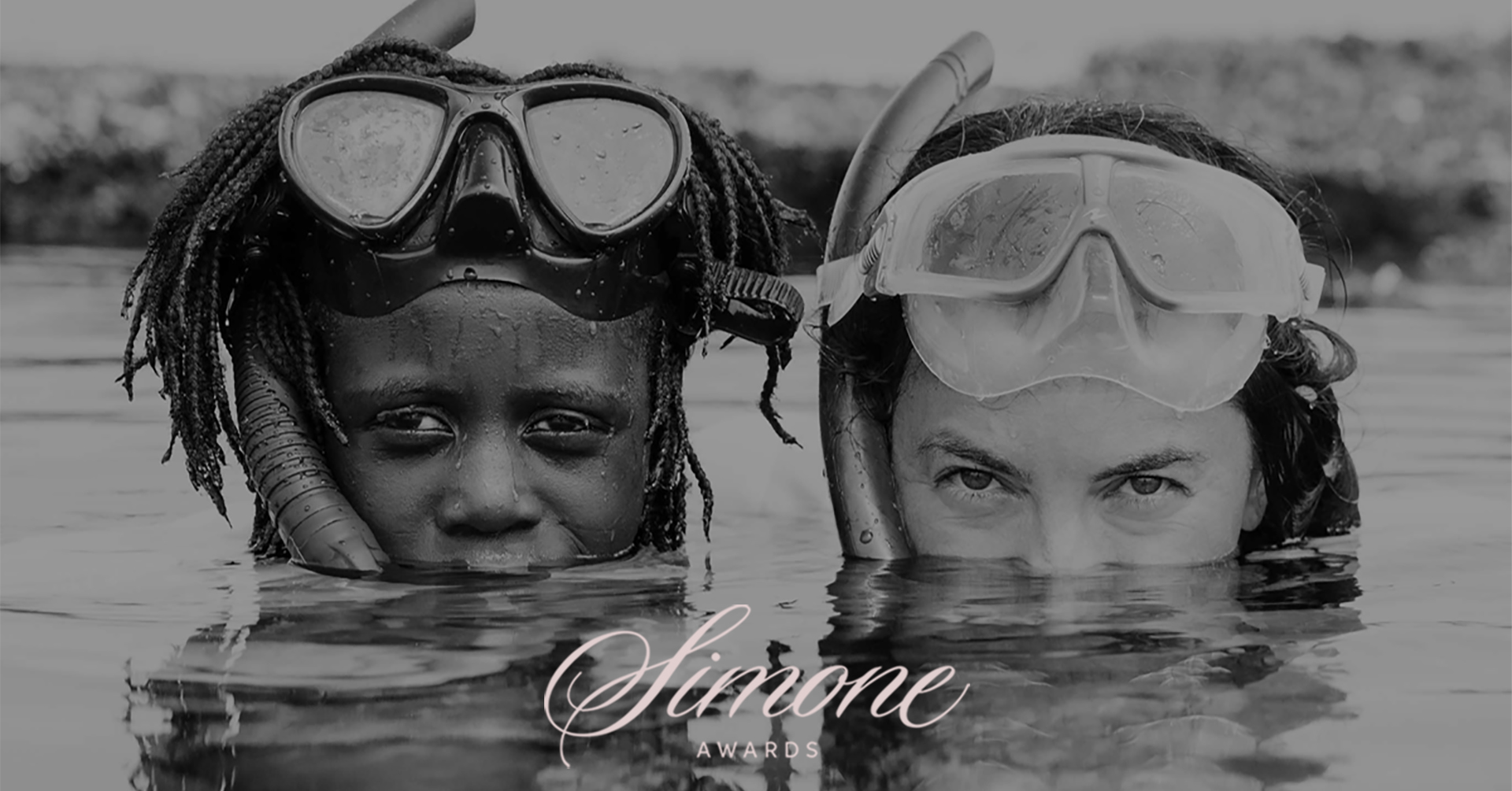 Château de Pommard and the Simone Awards Board announce today the opening of the 2021 Simone Awards. Each year, the awards shine a light on women-led organizations focusing on giving back to their community. Candidates may submit their applications directly on the awards website until April 30, 2021.
The Simone Awards celebrate and support causes headed by female leaders across the world. The winners are selected each year by the board, consisting of Château de Pommard's leadership team and the current Awards ambassador. This year, the Simone Awards Board is thrilled to welcome Tanisha Townsend, wine educator and author of Girl Meets Glass, as the 2021 Simone Awards ambassador. A wine professional, Townsend dedicates her career to sharing her passion and knowledge with wine lovers worldwide. Through wine education courses, private tastings, her blog, and podcasts, she empowers her community to discover the world of wine and their own tastes.
Just like Townsend, the Simone Awards empower women committed to making the world a better place by rewarding the causes they run with financial support. The awards' funds come from the sale of Château de Pommard's rarest cuvée, Simone. Each year, Famille Carabello-Baum, Château de Pommard's owners, donate 10% of the profits from the current vintage to the winners' causes. This year, Château de Pommard has released an additional three and six-bottle wine collections whose proceeds will also contribute to the awards.
The Simone Awards have already helped fund ocean conservation, violence prevention, and women's human rights protection. The 2021 winners are set to be announced on July 10-11, 2021.