Château de Pommard, Pommard France, Friday, January 25th
Château de Pommard and the Simone Awards Board have unveiled the 2019 Simone Awards Winners. The three 2019 recipients truly represent the spirit of commitment—selflessly impacting the lives of others and making our world a better place. Whether they run a non-profit initiative, a foundation or a research collaborative, each of these women-led causes is engaged in making a positive difference in the world around them.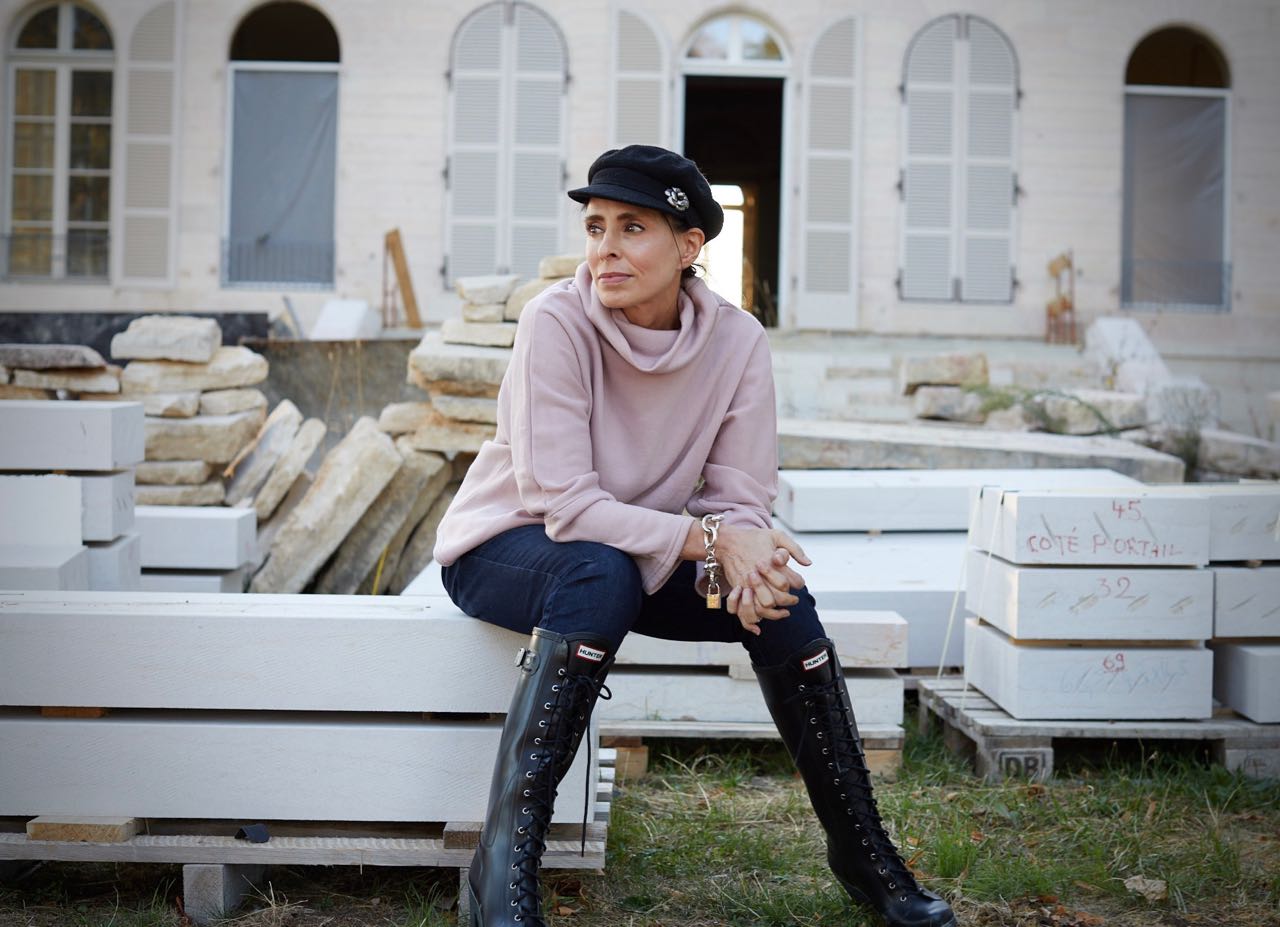 Based in South-Africa, Canada, and California, Hanli Prinsloo, Nathalie Hazan, and Stori Oates are symbolic of women around the world who challenge the status quo on a daily basis. The Simone Awards was conceived to recognize and help women continue their pursuit of a better world. 10% of the annual profits from the sale of Simone, Château de Pommard's top cuvée, is being donated to the winners' causes.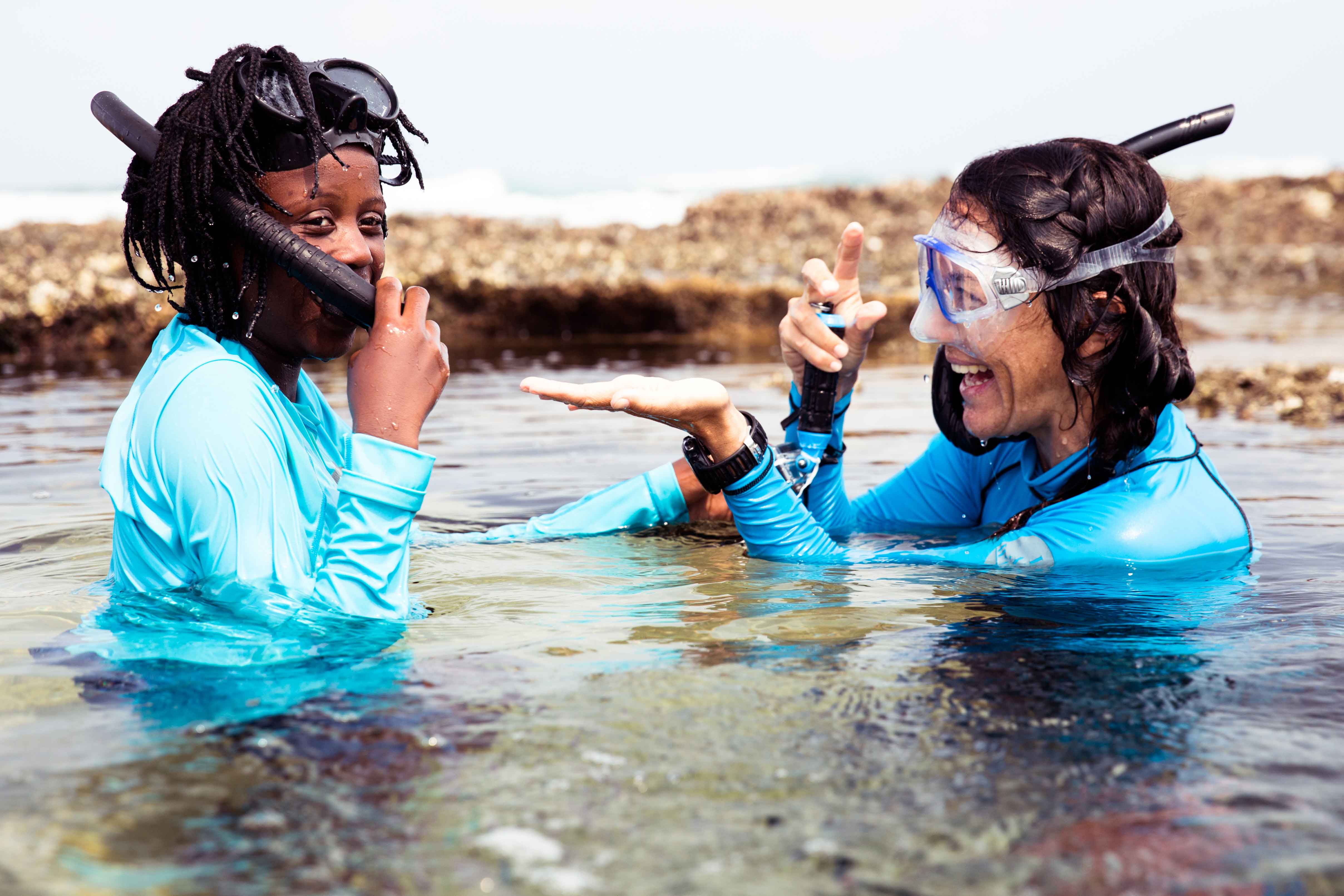 Our first honoree is a fearless educator of the ocean's importance and beauty. Once a record-breaking free diver, she founded I Am Water in 2010 to increase access to the ocean for South-African youth. The program enables young South Africans to take their place in the local ecosystem and protect the global oceans on a long-term basis. "Being recognized as a recipient of the Simone Awards is both inspiring and humbling and makes me feel like we are not alone in the work we do. I love the commitment to the land, water, quality and history the Château de Pommard team puts into Simone. as a true Capetonian, my two great loves are the ocean and good wine – I am honored to be a part of this beautiful story!" We are excited to contribute to I Am Water's continued growth.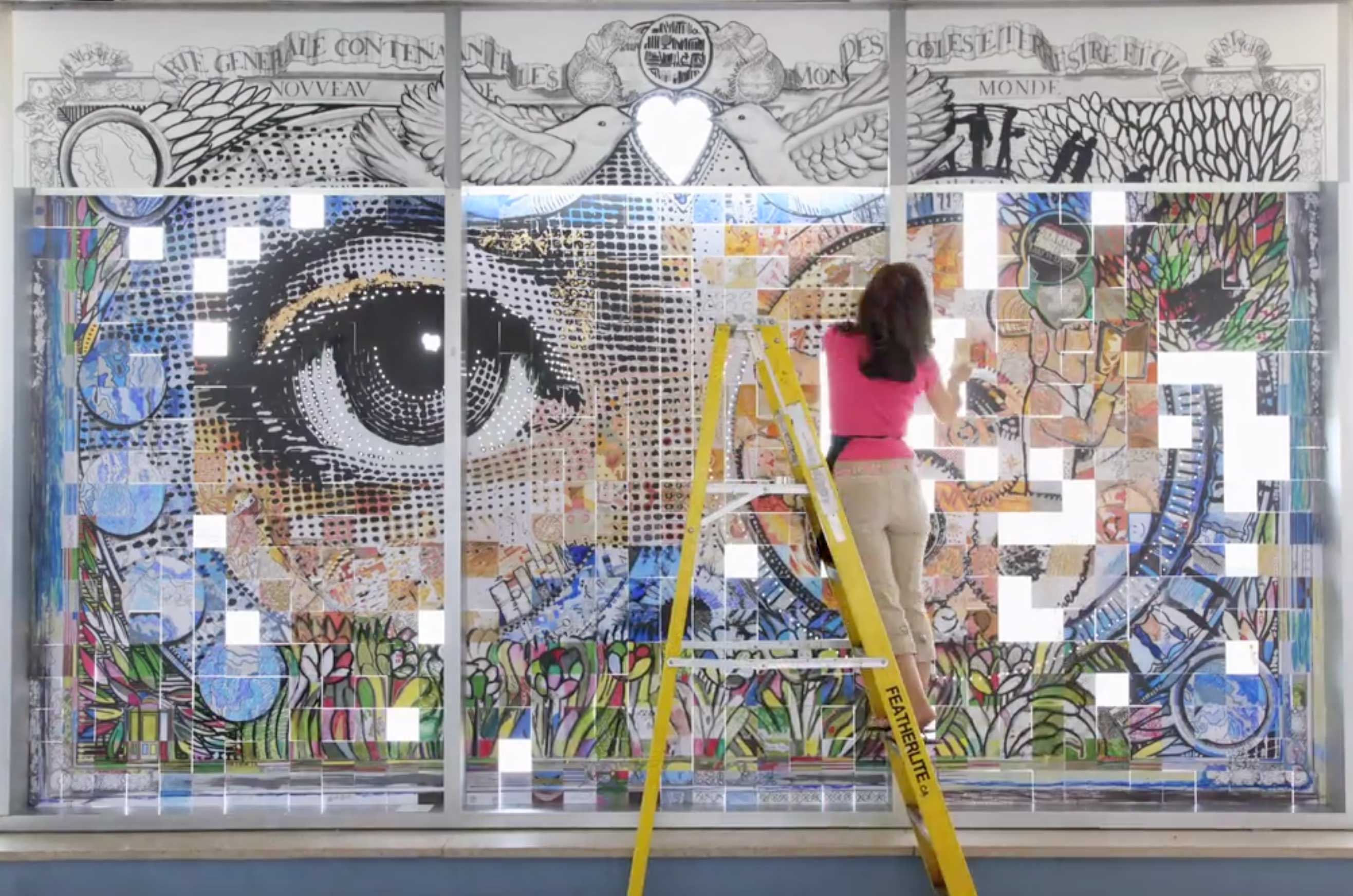 As she collaborates with schools in Canada, France, Switzerland, Israel or Hong-Kong using art and technology to prevent violence, Nathalie always keeps her most significant commitment at heart: humanity. "I am an art therapist—artist and psychotherapist, but mostly I am a woman trying to help create a world where peace prevails. The next generation can see gender, race, and condition, not as the substance of who we are but rather the potential of who we can be", she said. Being a recipient of the Simone Awards "is a gift beyond imagination for Raison d'Art's cause. I feel especially privileged to be part of an award that tells the tales of women who are so passionate about their causes that they dedicate their lives. The stories of women and their battles won and lost, and of the treasure granted through Château de Pommard. The Simone Awards will drive me to shape the future of Raison d'Art with the same exceptional dedication with which it was granted."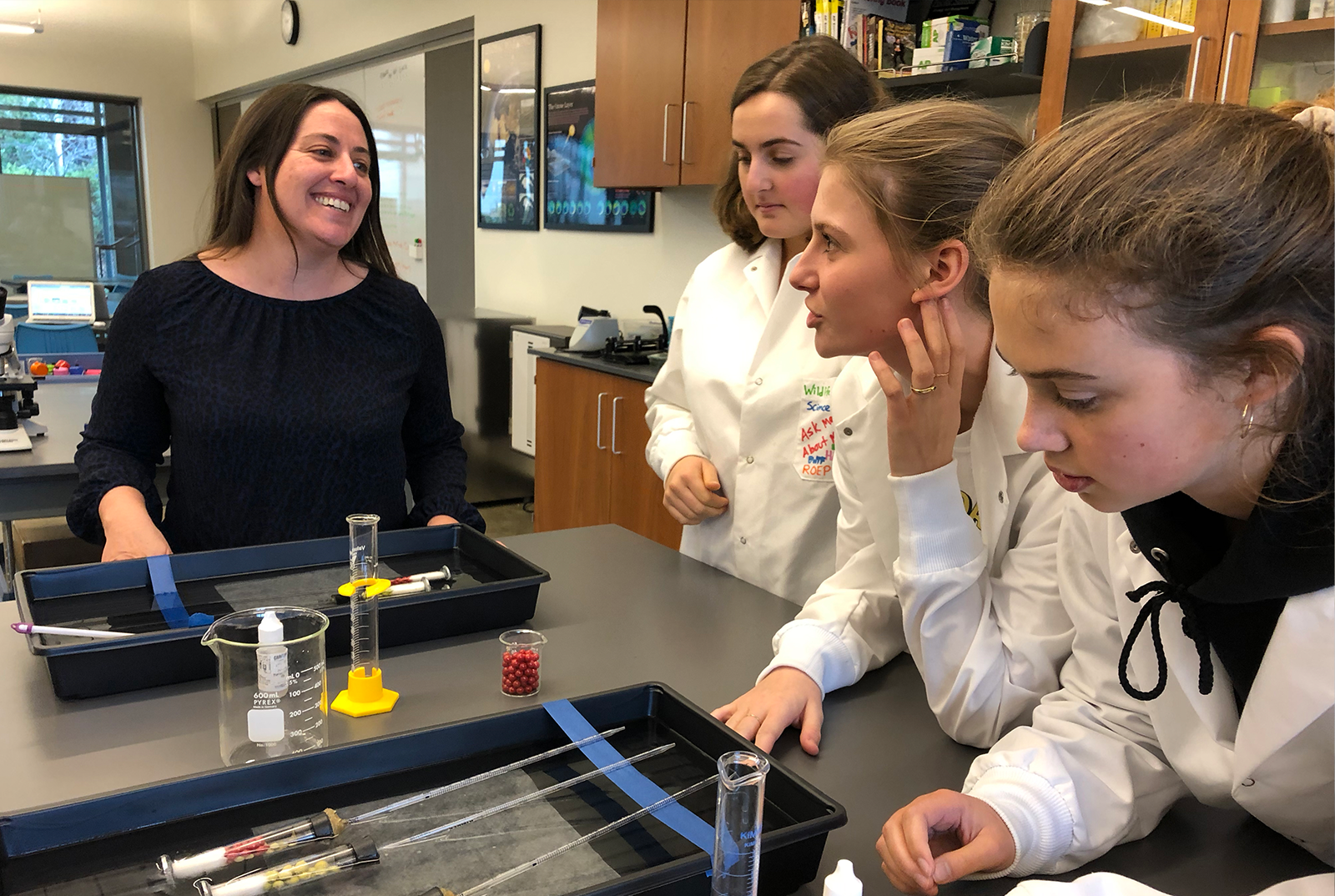 With a special focus on young women, who continue to be underrepresented in science, technology, engineering, and mathematics fields, Stori caught the eye of the Simone Awards board. "I so appreciate the efforts of the Château Pommard team to recognize and elevate the critical work that women around the world are doing in the service of such important causes, and to be included in this remarkable group of pioneers is both exhilarating and humbling." In just three years, our research collaborative has grown from a pilot with five students to a highly competitive program where students collaborate with mentors from a variety of institutions government agencies, non-profits, and universities. "This award not only recognizes the work we are doing with the MARC program to provide research opportunities to high school students and empower underrepresented groups within the broader scientific community but will help support students as they tackle real-world issues and work to create a better world for all."
Do you know how it feels to be so dedicated to a cause that it consumes your whole being, your every waking moment, and all of your thoughts—even when the world tells you, you're crazy? You or someone you know may be our next recipient. We are sure somewhere around the world; there are many special women living this definition of commitment. Nominations for the Simone Awards 2020 are now open.